Care designed to live
life

to its fullest

Whether you're looking for care for yourself or a loved one, we exist to provide exceptional, inclusive service to older adults as they progress in their life journey. Our commitment is to support families wherever they are, with compassion and innovative care.
Thrive with autonomy
Unlock opportunities in your community to live an active and independent life.
It's never too late to meet a lifelong friend, start a new hobby, or go on an adventure.
Active Living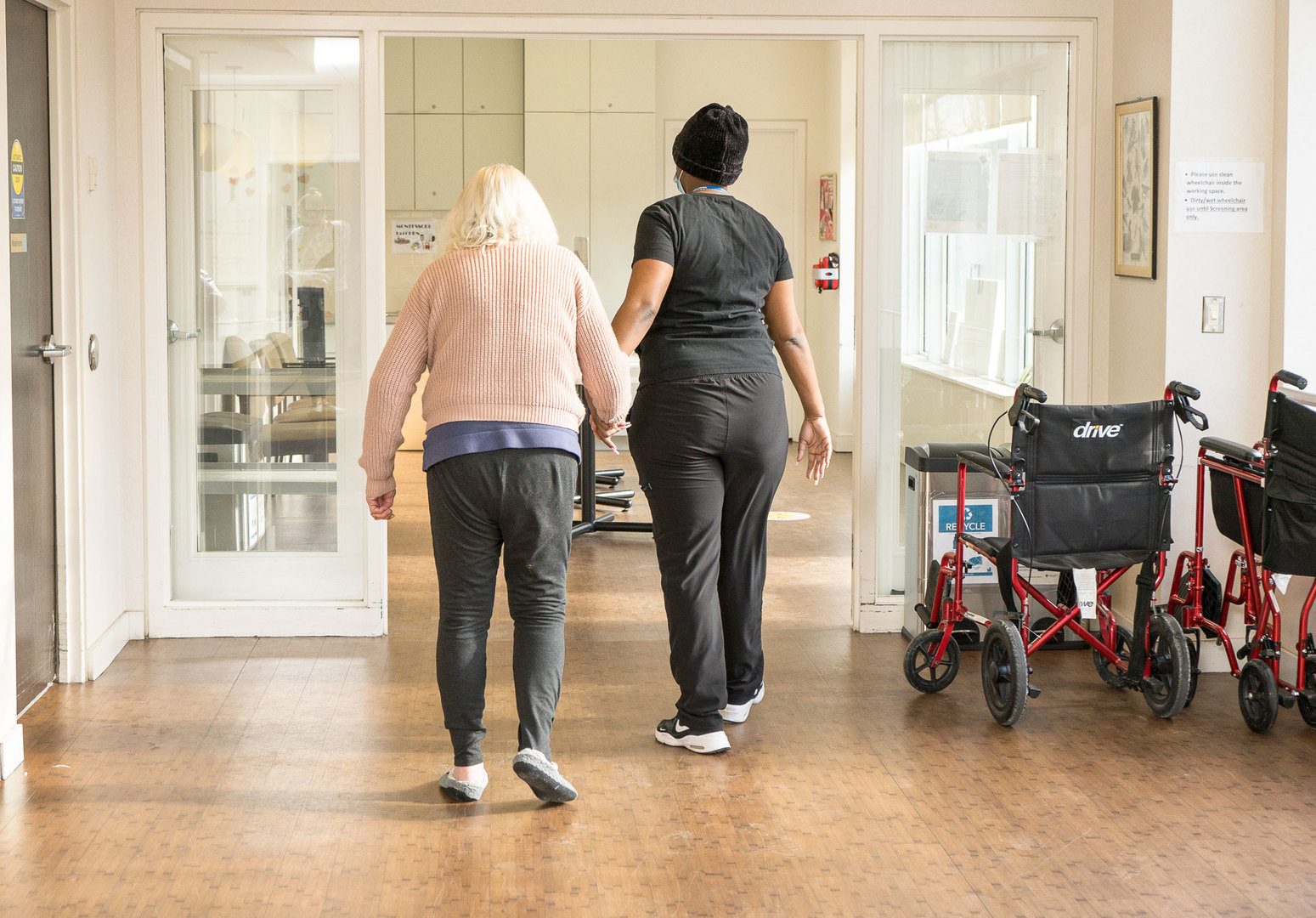 Care under our roof
Choose to spend the day with us, in a space where everyone is family.
A place to live an enriched life, knowing all the care you need is inside our doors.
Community Support
No place like home
We provide the care you need, from the comfort of your own home.
When home is the best place to be, we bring our services to you.
In-Home Care
Trust in the
care

you receive.

Providing exemplary care is in our DNA. Rest assured that you and your loved ones are receiving quality care, that goes beyond the requirements of Accreditation Canada's Qmentum Survey. We're also a member of two Ontario Health Teams.

Learn more

about our accreditation
A
lifetime

of care.

Your health and well-being have been our focus from the very beginning.
It began with one person's passion.
It continues to grow with our volunteers, team, and you!
We've worked hard to disrupt the way people see our aging population. Whether through our innovative, family-centric approach, emerging trends, or how we design the space for care, there's nothing "old" about us. Through our 45-year+ history, we've expanded to offer over 15 services. Our goal – our "why" – is to bring light to the lives of each person who chooses us for their care, designed for life today.
Join us
Testimonials
"Lumacare is a great place to volunteer. The staff are very friendly and make everyone feel at home. It is a great privilege to participate in this program, which provides the necessities of life for so many. I have also learned so much about interacting with other volunteers who have different life experiences."
Joanna Smith
Become a supporter
Give the gift of peace of mind to a senior in your community.
Your donation makes a real difference in your community by helping Lumacare support over 3,500 unique people every year. Make a one-time or monthly gift, or become a long-term partner.
Give the gift of care today
Caregiving
begins

with the support of our partners.
We're able to offer affordable and inclusive care because of our funders and supporters. Thank you for helping us keep our light shining bright, and affording us the ability to grow and transform community care ensuring everyone has the opportunity to live with dignity.
Get involved
Connect with us today!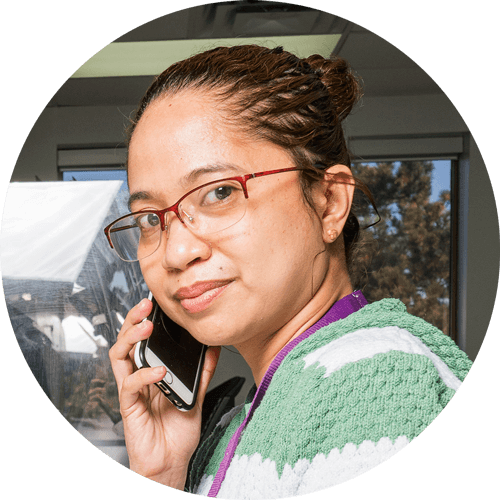 Sign up to receive the latest news from Lumacare