Senior
Care

Resource Centre

Aging can be difficult, but there is help! At Lumacare, we want to provide you and your loved ones with the knowledge and tools to navigate the complexities of growing older.
Teaching Our Community to Care
As community support leaders, we have crafted resources for you and your loved ones to help you navigate aging.
Not able to find what you're looking for? Please reach out to us, and one of our skilled team members will connect you with the right resources to fit your needs.
Contact Us
Resource Centre
Whether you're looking for resources for yourself, or to support someone else, we hope you find this information helpful.
Elder Abuse Prevention
We recognize that the population we serve is vulnerable and often taken advantage of. Elder abuse is a serious issue, and we are actively advocating to make sure no older adult experiences any form of abuse.
View Resources
Inclusive Care Resources
Everyone should get to be their whole self and express their identity. Lumacare has pledged to advocate for a safe, inclusive space for all older adults in our community.
View Resources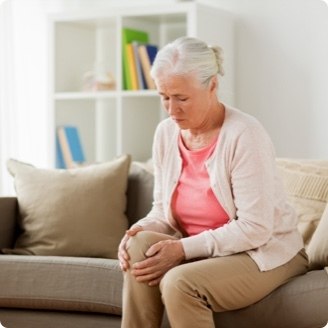 Falls Prevention Resources
Looking for falls prevention resources? We've got you covered! Check out our best practices and tips to make sure you stay upright.
View Resources
Sign up to receive the latest news from Lumacare