Physiotherapy Services
Supporting the physical mobility of older adults with small-group, professional sessions to help you feel your best.
Promoting physical well-being
What are Physiotherapy Services?

Physiotherapy is offered as an add-on service for older adults attending our adult day programs.

These sessions are offered in small groups, led by a trained Physiotherapist.

Learn More
Service Details
Dates/Times
2-3 times a week.
Please inquire.
Location
155 Deerhide Cres, North York, M9M 2Z2
Contact us for more information about Physiotherapy Services
Connect with us today!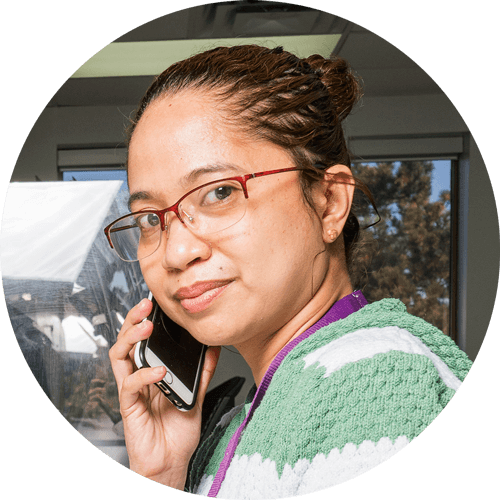 Sign up to receive the latest news from Lumacare