Personal Care Services for Older Adults
Lumacare's Personal Care Services provide support with daily grooming and personal care support to ensure older adults are able to stay independent for as long as possible.
Supporting independent living
What are Personal Care Services?

Lumacare understands the demands that come with aging at home and living independently. That is why we strive to help with day-to-day issues and unexpected incidents that may occasionally arise.

Our friendly Personal Support Workers (PSWs) assist older adults with personal care to help ensure their independence, while also providing relief for family and caregivers.

What we do:

Assist with showers, as well as tub and sponge baths
Mouth care or denture care
Wash and dry hair
Perineal care, including changing incontinence products
Apply lotion to client's skin
Shave clients using an electrical shaver
Clean eyeglasses
Provide reminders to take medication

What we don't do:

Cut hair
Cut finger or toe nails
Provide massages
Clean ears using cotton swabs
Insert or remove contact lenses
Remove dressing or medicated patches
Administer or dispense medication

Learn More
Service Details
Dates/Times
7 Days a Week
Short-term, in-home, overnight PSW stays are available
Contact us for more information about Personal Care Services
Connect with us today!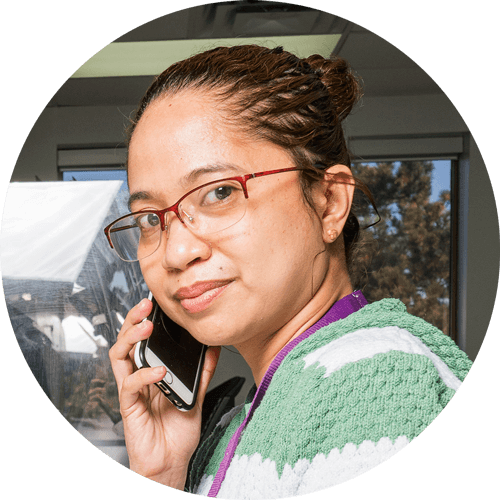 Sign up to receive the latest news from Lumacare