Board of Directors
Lumacare is governed by a volunteer Board of Directors, composed of individuals with lived-experience as clients and caregivers, leading professionals and community members.
Meet Our Board
These dedicated volunteers are a governing body that holds us accountable, and helps us advocate for the community we serve and steward the organization.
Pati Greenwood, MBA, CFRE
Chair
Pati currently works as a Freelance Consultant assisting charities and non profits to develop future-oriented strategies to expand and scale their impact. She has a wealth of expertise in leading charitable organizations, generating revenue and increasing their support bases.
Pati earned her MBA at the Ivey School of Business; she is also a graduate of Public Relations at Humber College. Pati achieved Certified Fund Raising Executive (CFRE) status in 2004, a certification indicating the highest standards of competence and ethical practice in philanthropy.
Pati is a former caregive and has been a member of the Lumcare Board of Directors since 2018.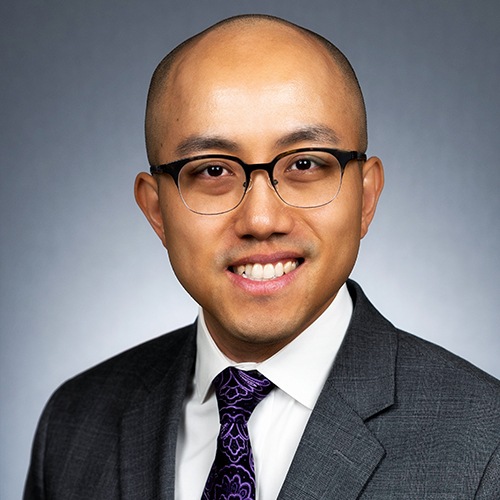 Manny Ma
Vice-Chair
Manny is a management consultant with Cheval Solutions, an independent firm that he incorporated in 2011. He graduated with a Bachelor of Applied Science Degree in electrical and computer engineering at the University of Waterloo. Manny spent 10 years living and working outside of Toronto in cities such as Kansas City, Vancouver, and Los Angeles. Manny is the current Chair of Lumacare's Finance & Audit Committee.
Filippa Consiglio
Treasurer
Linda Colman
Director-at-Large
As president of her condominium board and a national women's group, Linda has experience in event planning, communications, public relations, budget management, and leadership. Linda has been a caregiver and is the current Chair of the Lumacare Client and Family Advisory Council.
Morgan Westgate
Director
Morgan is litigation lawyer with a passion for supporting older adults. She has worked with healthcare professionals on interdisciplinary teams to bring a better quality of living to the community.
Lorne Shapiro
Director
As one of our longest-standing board members, Lorne is a retired pharmacist who owned and operated a local Shoppers Drug Mart store in our community for 35 years. Lorne is an artist and remains physically and socially active in the community.
Antoinette de Jager
Director
Antoinette has worked with MP Judy Sgro as the Office Manager/Community Outreach Liaison in her constituency office for the last 12.5 years and is still involved with the community and its needs via volunteer positions on Boards such as Lumacare and actively connects and works with assisting seniors.
Samantha Glave
Director
Saif Khan
Director
Saif is a co-founder of Hangeh Labs, a technology company that helps create social connectedness in apartment buildings. Prior to that, Saif has over 8 years of experience in investments & corporate finance where he focused on seniors housing and multi-family real estate. Saif has led investment due-diligence in several areas across aging and cognitive health including digital health solutions, seniors housing, home-care platforms etc.
With lived experience as a caregiver for a family member, Saif is very passionate about affordable, accessible and intergenerational care programs for seniors. Saif graduated from McGill University and is a CFA charterholder.
Justin Saldanha
Director
Sign up to receive the latest news from Lumacare