Respite Care
For primary caregivers who need a helping hand, our Personal Support Workers are available to help provide care.
Because we care about caregivers too
What is Respite Care?

Respite care is the temporary care of a person who requires a high level of support, care and supervision that gives the caregiver a break from their caregiving duties.

Our friendly Personal Support Workers (PSWs) assist older adults in various ways.

Service Highlights

Escorting client to appointments
Bathing
Grooming
Toileting
Assistance with ambulation
Grocery shopping
Socialization
Overnight care
Many more duties!

Learn More
Program Details
Dates/Times
7 Days a Week
Short-term, in-home, overnight PSW stays are available
Contact us for more information about Respite Care
Connect with us today!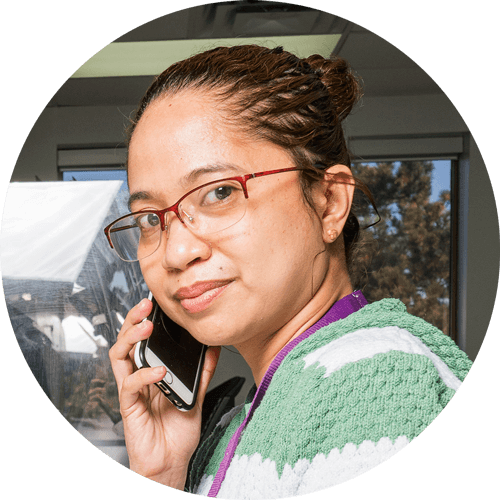 Sign up to receive the latest news from Lumacare