Homemaking Services from
Lumacare
For assistance with light housekeeping tasks to help you maintain independence as you age at home.
Ensuring a clean and comfortable home
What are Homemaking Services?

Our friendly Personal Support Workers (PSWs) assist in the home with light housekeeping tasks. Services are provided for clients only (not for additional family members).

What we do:

Dusting
Vacuuming
Dishwashing
Take out garbage
Laundry and ironing
Grocery shopping
Meal preparation
Bed making
Clean mirrors

What we don't do:

Snow removal
Grass cutting
Window washing
Move heavy furniture
Carpet cleaning
Replace light bulbs
Clean oven or remove burners
Pet care

Learn More
Service Details
Dates/Times
7 days a week
Short-term, in-home, overnight PSW stays are available
Cost
From $19.75/hour
(Two-hour minimum)
Contact us for more information about Homemaking Services
Connect with us today!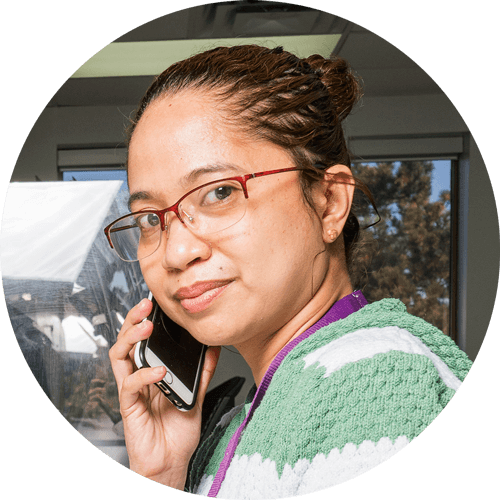 Sign up to receive the latest news from Lumacare