Elder Abuse Prevention Resources
Every Lumacare team member has pledged to advocate for those who are susceptible to elder abuse.
By creating awareness, educating the community on signs and symptoms of abuse, and providing access to resources, we aim to eliminate vulnerability and abuse among older adults.
What is Elder Abuse?
According to the World Health Organization (WHO), Elder Abuse is defined as:
"A single, or repeated act, or lack of appropriate action, occurring within any relationship where there is an expectation of trust which causes harm or distress to an older person."
Abuse can occur in any relationship, including healthy ones.
If you have a concern regarding an older adult's safety or well-being, it is important to break the silence. Knowledge is power and learning the signs, symptoms and triggers can help you prevent, identify and report the problem as soon as possible.
Elder Abuse Awareness Brochure
Signs of Elder Abuse
The following signs may indicate that an older adult is being victimized or neglected:
Fear, anxiety, depression or passiveness in relation to a family member, friend or care provider
Unexplained physical injuries
Dehydration, poor nutrition/hygiene
Improper use of medication
Confusion about new legal documents, such as a new will
Sudden drop in cash flow or financial holdings
Reluctance to speak about the situation
Elder Abuse Prevention Guidebooks
In an effort to educate the community and provide resources that empower people to take action against elder abuse, Lumacare has created a series of guidebooks and a fullsome elder abuse prevention toolkit.
The resources have been created to provide you with the tools to develop awareness about elder abuse, assess risk and respond effectively. By making these resources available, gaps in services, as well as barriers to support and care, can be addressed to eradicate elder abuse in our community and help older adults live with the highest quality of life possible.
A Caregiver's Guide to Preventing Elder Abuse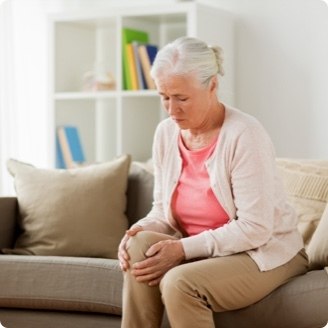 Elder Abuse Prevention for Older Adults
Elder Abuse Resources
Are you in need of support regarding a case or potential case of elder abuse? Here are some resources you can reach out to:
Sign up to receive the latest news from Lumacare