Falls Prevention Resources
Learn more about how older adults can stay active and reduce their risk of falls.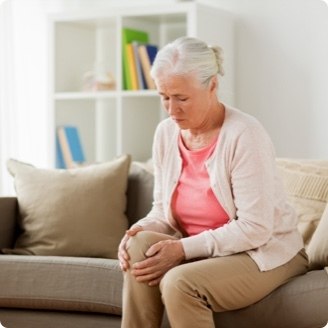 Stay Active and Reduce Your Risk
Physical activity throughout the year is a part of healthy aging, and can help prevent falls and fractures.
Walking is just one activity to get you moving! Regular physical activity could include walking, dancing, or lifting light weights.
Benefits of Walking:
Improves mental, social, and physical health
Improves balance, posture, and muscle strength
Reduces the risk of heart disease and the development of high blood pressure and diabetes
Improves bone health to reduce the risk of fractures from falls
Did You Know?
As many as 1/3 of older adults experience a fall each year.
Falls can lead to significant disability, loss of independence, higher likelihood of institutionalization in long-term care settings, and increased risk of premature death.
Negative mental health outcomes associated with falls include increased isolation, fear of falling, confusion, and depression.
Falls take a significant financial toll on Canada's health care system, costing billions annually.
In 2017, there were approximately 135,000 emergency department visits for fall-related injuries for individuals aged 65-79, and nearly 149,000 for individuals aged 80 and above.
Between 20% and 30% of older adults fall each year, making fall-related injuries a serious public health concern.
Learn More
Falls Prevention Resources
Sign up to receive the latest news from Lumacare