Virtual Programs
Lumacare offers free virtual classes for community members aged 64+
Offering free virtual classes for community members aged 64+
Our Healthier Living Programs

Lumacare offers free virtual classes for community members aged 64+

We recognize that it is challenging for older adults to be homebound and unable to meet their friends in our different programs in the community.

Virtual classes range from gentle fitness, chair fitness, cardio, bingo, to social conversations.
Contact us for more information about our Virtual Adult Day programs
Connect with us today!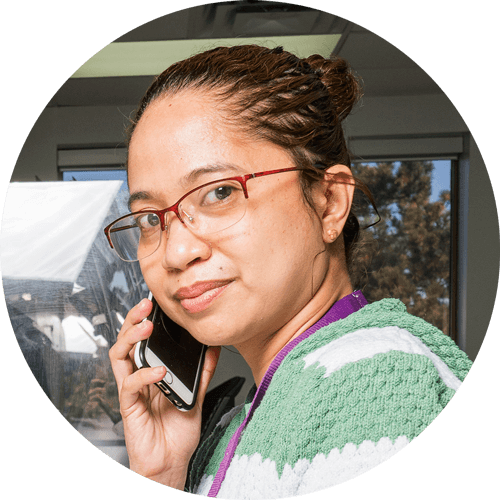 Sign up to receive the latest news from Lumacare