Board Documents
Learn more about our bylaws and policies.
Want to Attend a Board Meeting?
If you're a member of the public and would like to sit in on a Lumacare board meeting, you are welcome to do so. All we ask is that you follow our policies outlined below to make for an appropriate meeting space for everyone involved.
Questions? Please contact our Board Liaison at board@lumacare.ca, or call  1.833.338.5862 ext. 234 today.
Contact Us
Connect with us today!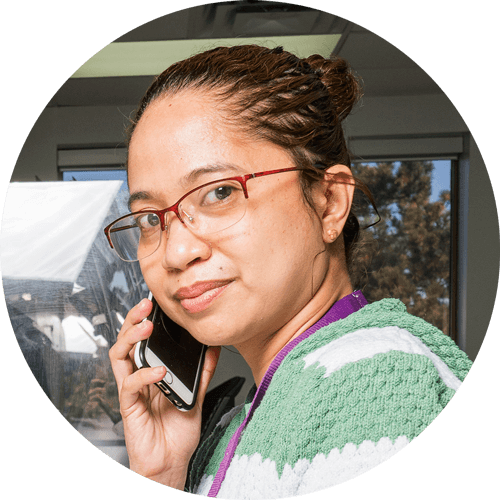 Sign up to receive the latest news from Lumacare