Healthier Living Centre
For Independent, Older Adults Aged 55+
Staying active and socially connected
What is the Healthier Living Centre (HLC)?

The HLC is for independent, older adults aged 55+ who wish to:

Be physically active
Meet new friends
Engage in recreation activities and special events
Attend outings and/or day trips

An HLC membership gives individuals access to a large variety of weekly fitness, social and recreational programming.

HLC brochure
Program Details
Dates/Times
Days of the Week:
Monday to Friday
Hours of Operation:
Varies
Cost
Annual membership: $40.00
No matter when you sign up, you will only be charged the cost of the remaining months of the calendar year.
Events/outings: at cost
More Details about the Healthier Living Centre

All registrations must be completed and verified with a member of the HLC team. All participants must fill out a registration form and medical consent form. Participants must be deemed eligible to receive Lumacare services including meeting the minimum age of 55, managing their personal care independently, and not requiring mobility assistance.

More info
Testimonials
"I have been attending classes at Northwood Community Centre for over ten years. I started the program to meet people and stay active. The classes have helped me by developing new friendships, staying healthy and positive."
Enid
Sign-up or learn more about an HLC Membership
Connect with us today!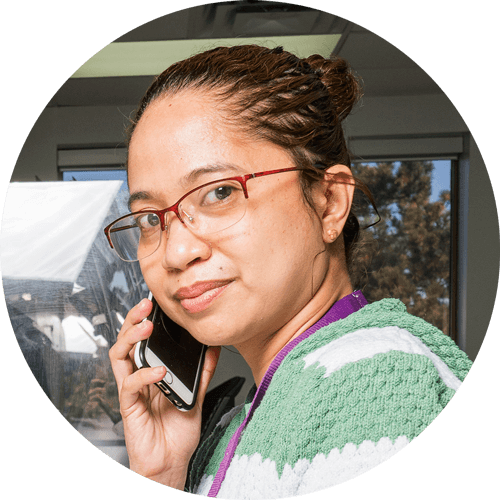 Sign up to receive the latest news from Lumacare