Home at Last
For those transitioning from hospital to home
From hospital to home
What is Home at Last?

Home at Last (HAL) helps individuals transition back into the comfort of their home after a brief or extended stay at a local hospital. We help coordinate the support services individuals may need during this time of transition.

Program Highlights

Makes the transition from hospital to home safe and comfortable
Provides reliable and comfortable transportation
Provides a trained and caring Personal Support Worker (PSW) who will go home with the patient and stay until they are settled
The PSW prepares a small meal or snack on the day the discharged patient returns home
Pick up your groceries and any of your prescriptions and medical equipment, if required.
Follow-up call and assessment post discharge

We strive to ensure each individual feels secure and cared for, in the comfort of your home!

Learn More
Program Details
Dates/Times
Days of the Week:
7 Days a Week
Hours of Operation:
Monday to Friday: 8:00 a.m.–6:00 p.m.
Saturday and Sunday: 8:00 a.m.–4:00 p.m.
Location
Participating Hospitals:
Humber River Regional Hospital
North York General Hospital
St. John's Rehab Hospital
Cost
Free for qualifying patients being released from participating hospitals.
The Ministry of Health covers all costs for this service. There are no charges for patients participating in the program.
Patients only pay for any groceries and prescriptions that are picked up.
Important Program Documents
Looking for more information about Lumacare's Home At Last (HAL) Program?
Home at Last Brochure
What We Want You to Know

We place you first.
Providing excellent care and service is our top priority.
You will not be alone. A PSW will stay with you for up to three hours at your home to ensure you are settled, and have food and medication.
The next day, our Community Care Coordinator will call to see how you are doing.
The Care Coordinator will also see that you get other services you need to keep you safe and healthy at home.
Contact us for more information about Home at Last hospital-to-home services
Connect with us today!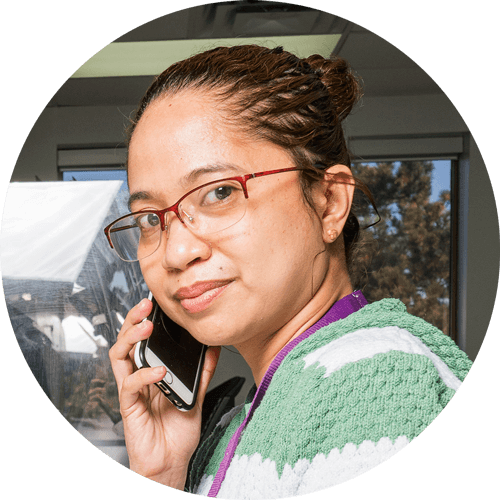 Sign up to receive the latest news from Lumacare