AODA Compliance
Lumacare is committed to identifying, removing, and preventing barriers that impede the ability of persons with Disabilities to fully access its care and services.
As an organization, we respect and uphold the requirements set forth under the Accessibility for Ontarians with Disabilities Act (2005), and its associated standards and regulations which sets out a process for developing and enforcing accessibility standards.
Clients with disabilities are provided with relevant support and, where possible, advance notice of program and service disruptions.
To submit your comments on Accessibility at Lumacare, please contact us using one of the methods below:
Phone: 416 393 5510
Email: feedback@lumacare.ca
Address: Lumacare
Attn: Quality & Risk Mitigation
115 Deerhide Crescent,
North York, Ontario
M9M 2Z2
Connect with us today!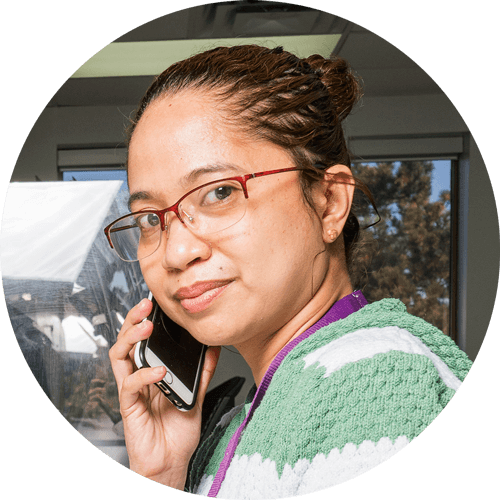 Sign up to receive the latest news from Lumacare